Cable-Laying Vessel
KIZUNA
KIZUNA is a medium cable-laying vessel,based in Nagasaki. We are widely active in ocean investigation, cable laying construction, repair work, disaster countermeasures and so on.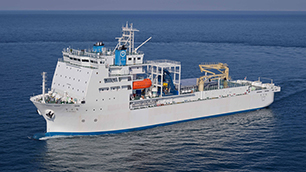 SUBARU
SUBARU is a large size cable-laying vessel. It is widely used in marine surveys, cable-laying operations, cable burying and repair works.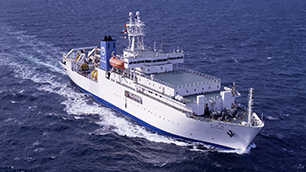 ORION
ORION is in active service in shallow or narrow marine waters as a cable laying vessel that is small but is equipped with the full-fledged submarine cable laying function.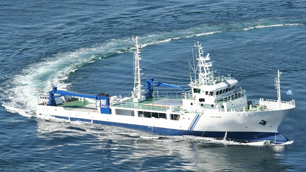 VEGA
VEGA is a small cable-laying vessel based at the port of Batangas in the Philippines. It is mainly active in the burying of cables after laying and repair works.