Submarine Communications Cable Service
Submarine Communications Cable Service
Submarine cable services have been our core business
ever since our establishment.

We are experienced with all of the technologies associated with cable operations; those developed in the past and those that are presently used (interestingly some technologies have never changed since submarine cables were first installed) and we have been involved in developing new technologies to improve efficiency, minimise waste and effectively work in some of the most inhospitable parts of the world.

We provide a wide variety of services regarding submarine cables (marine surveys, design submarine cable routes, negotiations with fishermen, permitting applications, construction, repairs and maintenance, etc.) both domestically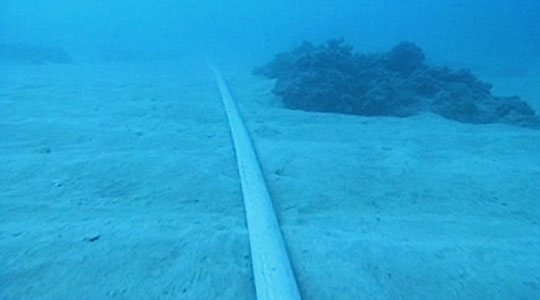 Consulting & Design
We provide professional advice and design cable routes making full use of our extensive experience and know-how.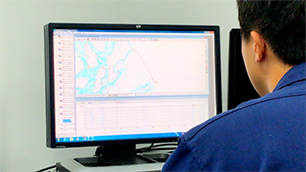 Laying
We perform the laying operations using our dedicated submarine communications cable-laying vessels.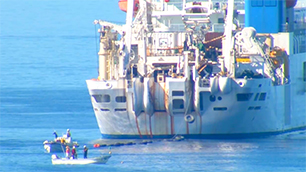 Burying
Burial work is performed using our dedicated submarine communications cable-laying vessels and the latest burying machines.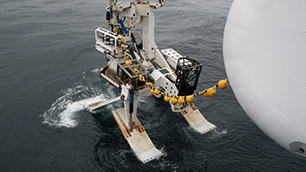 Maintenance
Regular maintenance is performed to pre-empt failures, but in the event of a failure, swift deployment will be made.